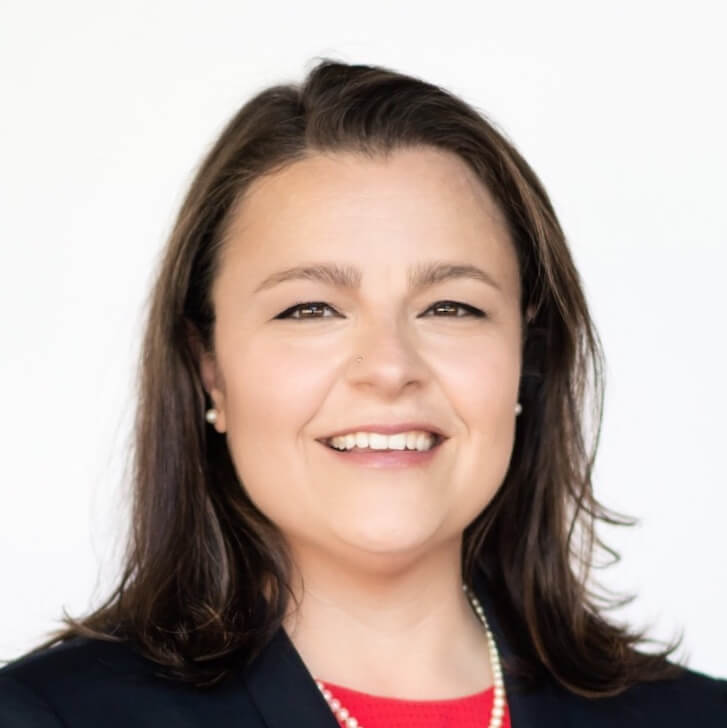 Cecily C. Hazelrigg
Judge Cecily C. Hazelrigg joined the Court of Appeals in 2019 after prevailing in a contested election across Skagit, Island, Whatcom and San Juan Counties. Prior to joining Division I, she was a deputy public defender in Skagit County, practiced immigration law in Whatcom County, was an adjunct instructor at Western Washington University for many years, and taught as visiting faculty at the Universidad Latina de American in Michoacán, Mexico.
Judge Hazelrigg's prior work as a bilingual attorney with close personal ties to immigration centered her professional focus on historically underserved communities within the legal system, and working on access to justice issues. As a first generation attorney, she has also prioritized mentoring newer attorneys in trial work and youth who are interested in pursuing legal careers. Judge Hazelrigg has served on the Court System Education Task Force and currently represents the Court of Appeals on the Board for Judicial Administration Public Trust and Confidence Committee and Racial Justice Consortium.
Judge Hazelrigg was born and raised in Northwest Washington, where her father served as a test pilot in the United States Navy. She received her ATA from Skagit Valley College in Paralegal Studies, BA from Western Washington University in American Cultural Studies, and obtained her JD from Gonzaga University School of Law. During law school, she studied for a semester at the Universidad de Guanajuato Facultad de Derecho in Guanajuato, Mexico.
She currently lives in Skagit County with her daughter.