WE Ignite 2021
Empowering Women
February 11-13, 2021
Connecting • Inspiring • Empowering
Get Your Tickets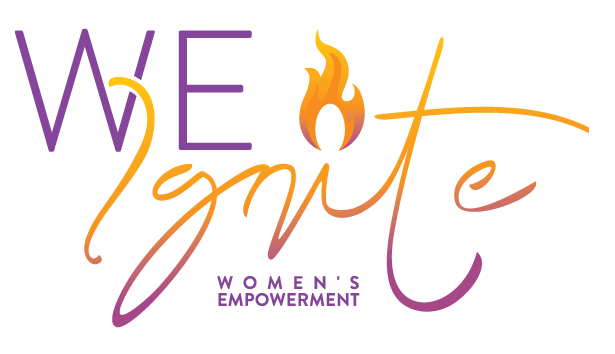 Grab your coffee and your slippers and join us for a powerful event … from the comfort of your own home!
Throughout this 3-day virtual conference attendees will connect with themselves and other women, inspire and be inspired, empower and find empowerment. WE Ignite 2021 speakers will share their stories supporting each of you in the areas of health, wealth, innovation and civics We'll also engage in conversations about gender and how it intersects with the other titles we wear.
Join us. Together, we will grow and prosper both personally and professionally.
Join Our Mailing List for Updates
When? February 11-13, 2021
Welcoming
Igniting Empowering
Empowered Stories
Interactive Playshop
Spark Sessions
This year's WE Ignite Women's Conference will be held virtually via Zoom. If you can't join for the full 3 days, packages are available so you can attend what works within your schedule.
A combination of keynote and featured speakers, interactive workshops, inspirational breakout sessions, and "Zoom Rooms" where you can access community resources and connect with vendors from women-owned companies.
What to have with you? Journal, pen, favorite beverage, comfy slippers.
Be sure to sign up to receive conference updates including sessions, speakers, and registration information as they become available.