Who we are
We are a small group of dedicated, passionate and hard-working women (and a few good men) who have been blessed by so many amazing and supportive people throughout our lives and careers. We formed We Ignite, an educational non-profit, to provide a forum for women to connect and share their knowledge and experiences to help each other grow and prosper throughout our professional and personal lives.
Our Mission
To ignite the inner spirit of women to connect, inspire and empower each other.
Our Vision
To provide opportunities for women from varied backgrounds to connect and support each other through both online platforms and in-person events.
Our Goal
WE Ignite's goal is to provide an educational forum for women to connect, to learn from and to empower each other. Through these events, we will expand our reach, expand our minds and expand our hearts.
Meet WE Ignite's Founder - Erin Long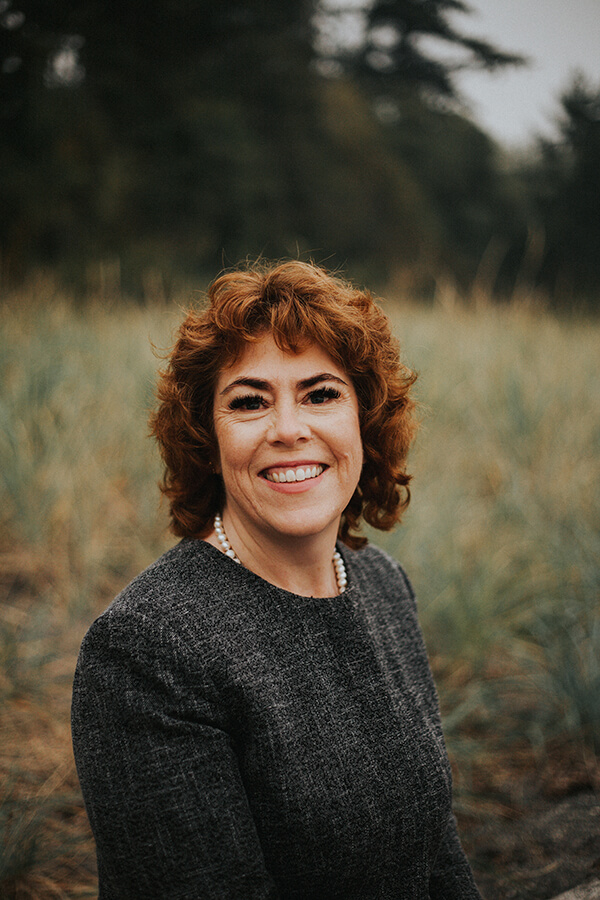 Throughout her 25+ years working and volunteering in her community and as a personal life coach, Erin grew and prospered from the positive support and the experiences shared by strong and successful women. Mentors who encouraged her both professionally and personally. Erin believed that given the same opportunities, all women could bring the ideas in their hearts to life.
WE Ignite is the fulfillment of her vision to bring women from all different backgrounds and ways of life together, in one room (whether physical or virtual), for face-to-face connection and conversation. Her belief is that a positive support structure will increase each woman's awareness, create a sense of support and encouragement, and allow women to work alongside each other cooperatively instead of competitively.
Interested in learning how individualized life coaching can help you grow both professionally and personally? Contact Erin today learn more or to schedule a session.