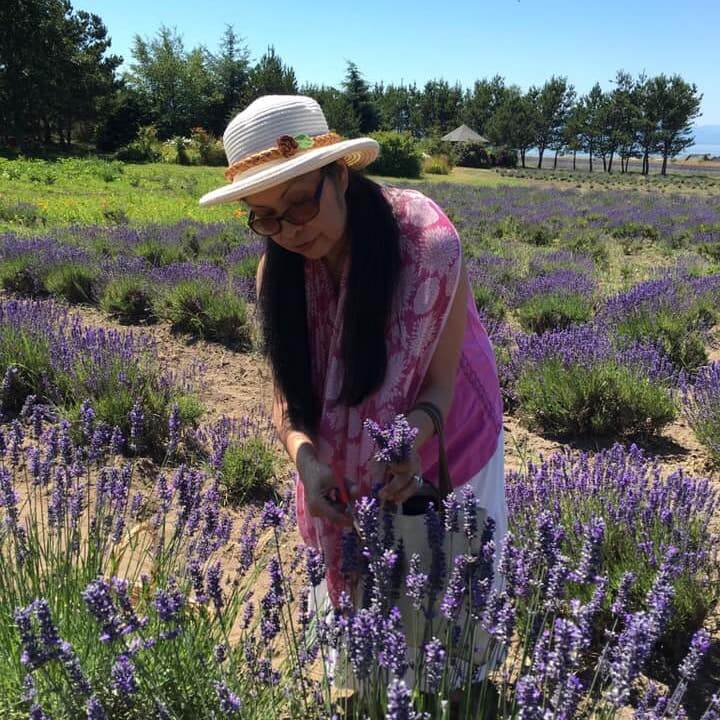 Shelly Vendiola
Michele Vendiola, known by her nickname--Shelly, is of Swinomish / Visayan ancestry and has served as an educator, facilitator, activist, and mediator for over 28 years. Shelly is the co-founder of the native Community Engagement and Peacemaking Project and provides facilitation and community engagement services and training in strategic planning, dispute resolution, and peacemaking circles.
As a contractor, Shelly works as the Community Engagement Facilitator to the Swinomish Department of Environmental Protection - Climate Change Resilience Project. She continues to serve on the Swinomish Protect Mother Earth Committee. Shelly also consults with the native non-profit organization Mother Nation to support the Tribal Cultural Services + Training Program. As an educator, Ms. Vendiola worked at Northwest Indian College where she developed a "place-based" curriculum for their Native Studies Leadership Program. She then taught a series of Cultural Sovereignty courses on the history, language, and culture of the Swinomish and Coast Salish peoples. Shelly continues to serve on the Swinomish Higher Education Advisory Committee, and teach or guest lecture.
Previously Shelly served as board president for the Indigenous Women's Network. She served as director for the Lummi CEDAR Project supporting tribal youth leadership and healthy lifestyles. She received peacemaking training through the Indian Dispute Resolution Services and the San Francisco Community Boards Program. Ms. Vendiola continues to provide services for organizations throughout the country. She is influenced by her elders and ancestors and has an M.Ed. in Higher Education. Shelly practices indigenous pedagogy and indigenous research methodology within all aspects of her work. She practices Qigong daily for balance, energy, and mindfulness. Her motto is, "There is nothing permanent in the world but change, the key is how we flow with it!"
Presentation Details
yehaw' ~ Embracing Our Power: Tools for Resiliency
This has been a difficult year...with much grief, loss, family and community disconnection while continuing onward during the pandemic. This has allowed some of us to reflect and try some new strategies for coping and building resilience. The presenter will share how traditional values and indigenous knowledge are tools for strengthening relationships and community and building resilience in the face of adversity.