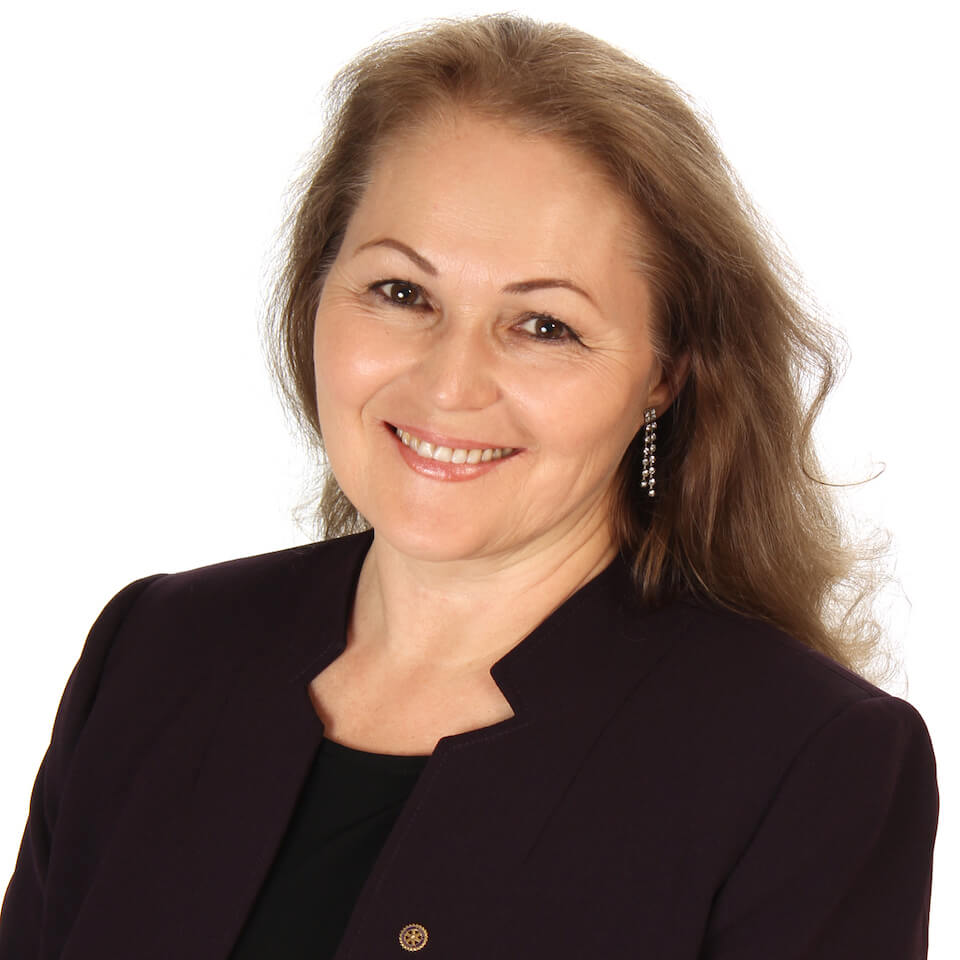 Yulia Garrison
Yulia is a financial advisor with Edward Jones and has been with the firm for over 7 years now. She has an extensive teaching background working with students of all ages in a variety of countries. Teaching money management is what led her to her current passion of becoming a Financial Advisor. Yulia enjoys breaking down complex financial concepts to practical actionable steps and strategies. She deeply cares about her clients and appreciates the trust they place in her. She truly enjoys helping families build a solid financial foundation to achieve what is most important to them.
Yulia has enjoyed being part of the Skagit Valley community for over 11 years now and values her friendships in the Rotary Club, Toastmasters Club, and Chamber of Commerce.
Outside of the office, time with family and friends is at the top of her list of favorites. And so is dancing with her husband, children, and friends.