Annette S. Pankey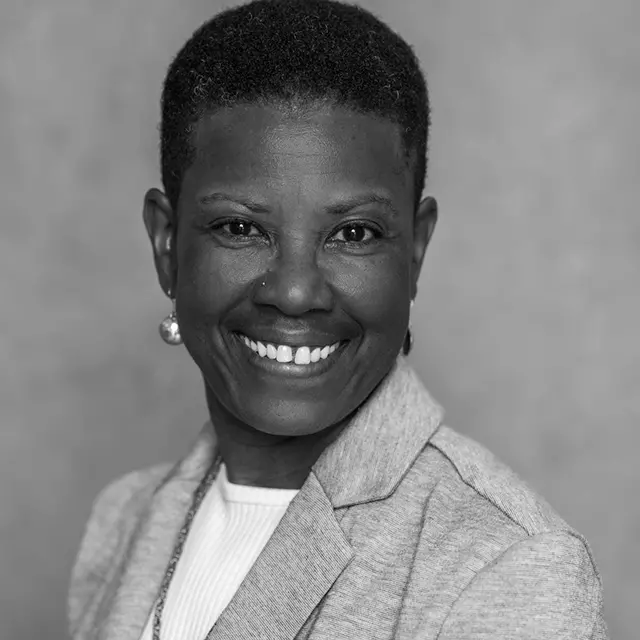 Annette S. Pankey
Annette Pankey spent over 30 years working in non-profit or government sectors before retiring in 2021. For 5 years, she was an elementary school teacher. She worked for the YMCA of Central Maryland and the Annie E. Casey Foundation in Baltimore, helping to improve outcomes for children, families and communities and providing support for programs from youth justice to strengthening rural families. Annette also applied her skills and sense of community to her position with the Mayor's Office of Employment Development in Baltimore. There, she coordinated outreach activities designed to support constituent services in the city's (7) Career Development Centers. Often-times rolling up her sleeves to be needed personnel for registering kids for youth summer employment programs or staffing a booth at an employment fair to connect the local workforce with employers and providing necessary training. She was a regular volunteer with the Helping Up Mission, a residential addiction recovery facility and was part of the prison ministry at her church.
Since 2011, Annette has called Skagit County home. She has worked in the private manufacturing sector, was a part of the Economic Development Alliance of Skagit County team and spent time in the Anacortes Mayor's office. She is enthusiastic about everyone having an opportunity to enjoy the quality of life in our region.
Annette still finds time to focus on her community. She and her wife participate with Habitat for Humanity home builds. She has actively participated in Civil Discourse training. She also has been showcased by the Skagit Women's Alliance and Network.