Lisset Reyes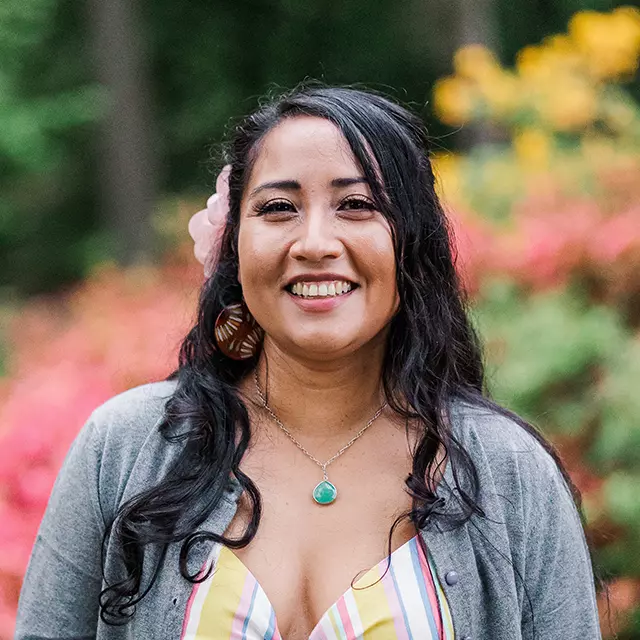 Lisset Reyes
Lisset has served as the event coordinator for the last two conferences and is also a board member of WE Ignite. She is passionate about ending oppression and helping individuals develop professionally.
Lisset has a BA in Business Administration, with a concentration in Management from Western Washington University. She recently left her role as Human Resource Business Partner with the YMCA of Greater Seattle.
Lisset lives in Seattle, she loves spending time with her two dogs and is focusing on spending time with friends and family before she moves to Spain.