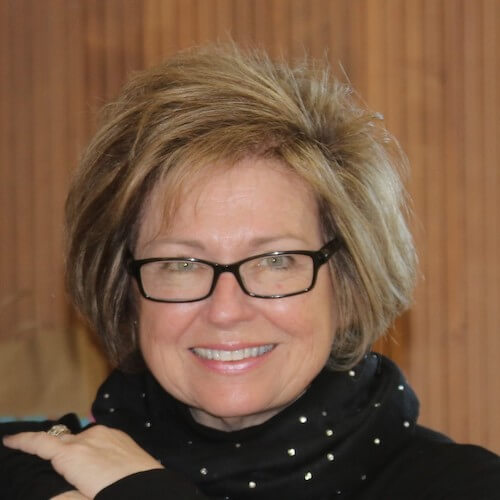 Kathryn "Kate" Bennett
As founder of True North Consulting, Bennett provides ethical decision-making education, team building sessions and leadership consulting for non-profits.
Kate has thirty-five years' experience in non-profit management including chief executive officer positions with the American Red Cross, the Casey Family Program and the Leukemia and Lymphoma Society. Most recently she served as director of Leadership Skagit, a leadership training program provided by EDASC and Skagit Valley College.
For the majority of her career, Bennett served as Chief Executive Officer of the American Red Cross for the state of Hawaii and the American Territories of the Pacific. In this position, she was responsible for the management, delivery and funding of Red Cross health, safety and disaster services in Hawaii, American Samoa, Guam and the Northern Mariana Islands. As CEO, she directed over 150 staff and 3000 volunteers throughout the Pacific.
The National American Red Cross twice honored Bennett as recipient of its highest honor, the Tiffany Award for Management. She was also recognized for her work to improve health and safety services to the military and their families with the presentation of the Service Excellence Award by the Surgeon General of the Navy.
She is a proud SWAN Woman of the Year award recipient.
Appointed by Governor Jay Inslee, Bennett serves as a trustee of Skagit Valley College. She is a founding board member of WE Ignite.