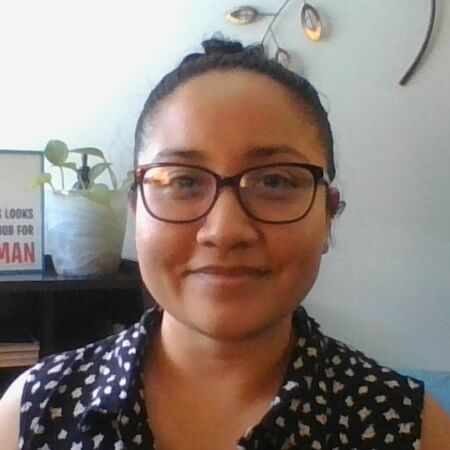 Lisset Reyes
Lisset has been a part of WE Ignite since the beginning as a volunteer. She was the event coordinator for the last two conferences and has had the pleasure of being a sounding board for Erin. She is passionate about ending oppression and helping individuals develop.
Lisset has a BA in Business Administration, with a concentration in Management from Western Washington University. Her last position was with Skagit Domestic Violence & Sexual Assault Services as a Program Director. She has held multiple volunteer roles in the community over the years, some of the organizations include Skagit Valley Hospital, Junior Achievement and Engineers Without Borders.
Lisset recently relocated to Seattle. She loves spending time with her two dogs and visits her family in Mount Vernon often.