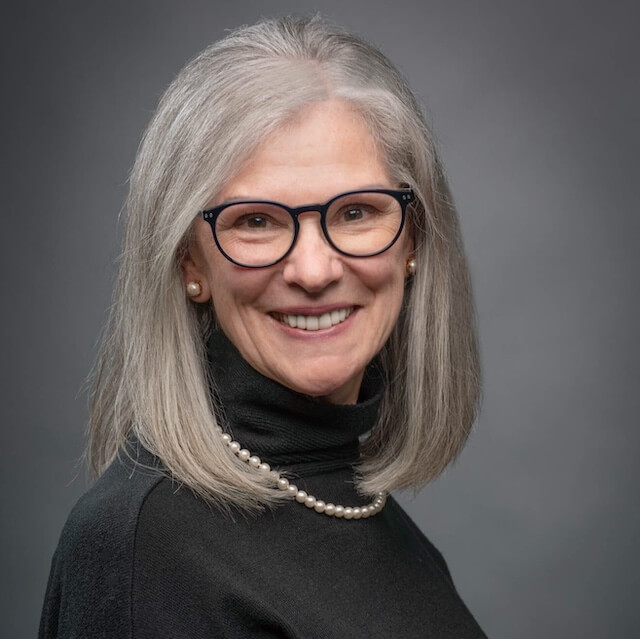 Stephanie Hooper
Stephanie Hooper is Co-Owner of Bayside Specialties with her husband Darrell. Bayside is a promotional advertising company founded by her husband in 1983. Stephanie joined him full time in 2005 and she considers this one of the best decisions she has ever made! They genuinely enjoy working in this business together.
Stephanie is a multiple time immigrant - England, Denmark, Canada, and her final landing was the USA. She became a citizen when she was 28 years old and pregnant with her first child. She thought it might be a good plan if she was going to give birth to little Americans perhaps she should be one too.
Over the years working primarily in auto & home insurance industry and then with medical insurance she discovered her career fulfillment working with her husband. She considers networking to be a delightful way to engage in her community and meet individuals from all walks of life.
After raising her two sons, becoming self-employed, and moving to Skagit County in 2003 she discovered new opportunities for personal and professional growth.
This growth was through Skagit Women in Business, Leadership Skagit '06, Toastmasters, Burlington Rotary, Burlington Chamber, EDASC Foundation Board, WE Ignite and Boys & Girls Club of Skagit County. She has served in various capacities as President, District Leader, Board Member, and Board Chair through each of these organizations. As a result has been recipient of multiple leadership and volunteer awards for her service.
She believes that in having received much in support and encouragement in her journey there is a drive to pay it forward which is what motivates her to serve.
"The greatest use of a life is to spend it on something that will outlast it."