Kati Ortiz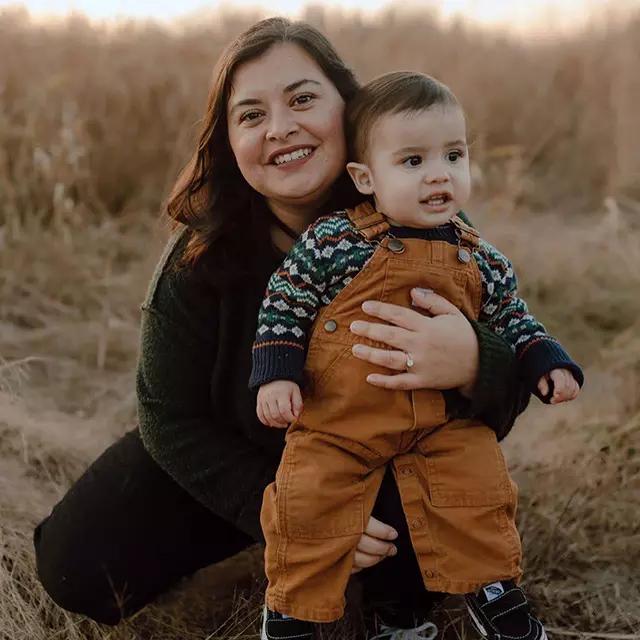 Kati Ortiz
Twenty years ago, Kati Ortiz and her family created a mission at Tri Parish Food Bank-- to be there for others, listen, and treat every human being with dignity and respect. Living that mission, Kati has a history of working with local nonprofits including Community Action, Catholic Housing Services, Secret Harbor and PeaceHealth United General Hospital District 304. She continues to advocate for them by addressing policy change.
Most recently, Kati is serving as the Program Officer and Passport Coach for the College Success Foundation. Acting in partnership with Skagit Valley College, Kati is assisting students who have been in foster care or have experienced homelessness.
Kati Ortiz is passionate about creating a community where all people feel like they belong and can thrive in it. She recently served on the Whatcom County Health Protection for Immigrant Families Task Force. She is Mentor for Latino Leadership Initiative. A recently elected board member with Latino Civic Alliance and Community Action of Skagit County, she is also a Legislative Leader for Washington Low Income Housing Alliance. She has been recognized by the United States Forest Services International Program for her direction in serving Latinx Youth in Communities in Conservation for the Kulshan Creek Neighborhood Kids Program.
Kati is a Leadership Skagit Alumni, Class of 2017. She graduated from Skagit Valley College and is studying Business and Organizational Studies at Neumann University. Kati Ortiz enjoys long drives, white chocolate americanos, and her go to book is, Where to begin? by Cleo Wade.